Exercise After Hair Transplant: How And When?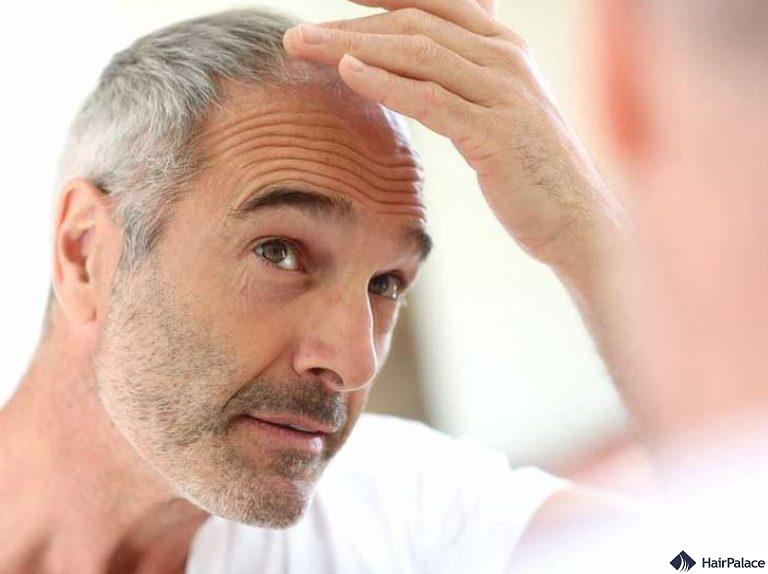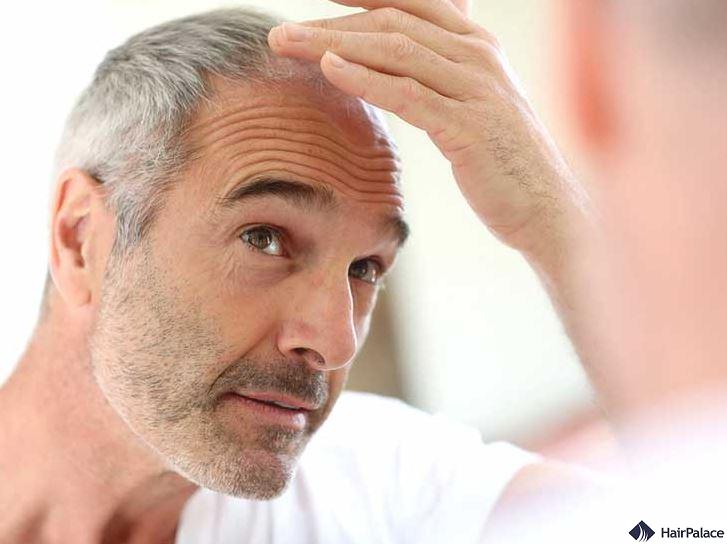 A hair transplant performed by experts causes minimal disruption to your routine. You'll be able to work, drive the kids to school, cook, clean and do almost everything you have to — as long as you follow post-operative instructions. One area you can't actually dive straight back into is exercise. Sadly, you'll have to put your favourite sports and gym workouts to the side, just for a little while.
Going against the recommendations we make after your procedure can put the results at risk, leaving restored follicles damaged while they're most vulnerable.
How long do you have to wait before you can start exercising again after your hair transplant?
Let's find out!
Taking it easy: Recovery and rest
HairPalace hair transplants are performed in Budapest, a city filled with beautiful sights to see, restaurants to dine in and activities to enjoy.
However, it's essential that you keep your exploration and enjoyment of this incredible destination at a relaxed pace on the day of your surgery.
We provide you with a premium apartment during your stay, so just unwind and avoid any unnecessary walking after the treatment.
You should be able to enjoy some mild walking on the second and third days, provided you take rests regularly.
Leisurely wandering, browsing shops, visiting a few museums or landmarks — all of these suit the post-transplant stage well.
Why is rest and relaxation so important?
Because sudden changes in your blood pressure may affect your grafts, while anything that causes excessive sweating could be disruptive too.
If you're a fit, sporty person, reducing your activity levels so much can be difficult, but you have to make a real effort if your hair transplant is going to achieve the results you dream of.
Even if you're itching to take a dive in a pool or hop on your bike, restrain yourself.
A few days and weeks of easier living will be worth it when you see your restored hair really start to blossom.
Taking on more strenuous activities
After ten to fourteen days, your scalp may have healed well enough for you to undertake some more strenuous exercise — but this isn't guaranteed.
Every case can vary from one to the next, and you should never increase your exertion without checking it's safe first.
Avoid wearing a hat during this time too, even if it's sunny or cold outside, as this can cause damage to the follicles.
However, any activities you try around this time still should be at a moderate level.
Strenuous weight lifting or intense cardio is best postponed for another week or two, to ensure your transplanted follicles stay protected.
Most patients can resume normal exercise routines after around one month of recovery.
Take care to avoid anything that will place strain on the hair or put it at physical risk — rugby, for example, is a no-no.
HairPalace's team will be happy to answer any questions about post-transplant exercise and offer you practical advice on resuming activities.
We'll check your progress and assess the development of your follicular implants closely.
What foods should I eat after my hair transplant?
Staying as healthy as possible will help your transplanted hairs grow well. A key part of this is maintaining a nutritious diet.
Taking care over what you eat isn't always easy, especially while you're enjoying all that Budapest has to offer and celebrating your soon-to-be youthful hairline.
But you have to make a real effort and avoid junk food whenever possible.
The right foods will give you the energy you need for exercise too, and help you feel good during your post-transplant downtime.
So, which foods should you eat?
Spinach
Spinach is rich in beta carotene, vitamins A and C, iron, and folate.
VitaminA is beneficial to healthy hair, as it encourages your skin glands to create more sebum.
This is an oily substance which moisturises the scalp, helping your hairs stay in good condition.
Iron is a must for strong hair growth too.
Spinach is easy to add to your diet: just cook as directed and add to pastas, salads, curries, stir-fries and more.
Berries
Not a fan of berries? You should be.
These are packed with good stuff, including vitamin C: the antioxidants in this can keep your follicles protected from harmful free radicals.
They're usually delicious too, so try strawberries and blueberries with yoghurt or cereal for extra sweetness.
Sweet potatoes
Like spinach, sweet potatoes are a fantastic source of beta-carotene. Your body converts this into vitamin A, which can help create faster hair growth over time.
Sweet potatoes are versatile, complementing a huge range of other foods and flavours.
Nuts
Nuts are tasty and a great source of vitamins E and B, as well as zinc and fatty acids.
All of these can help to encourage strong hair growth, but as they tend to be high in calories, eat them moderately.
Try adding them to salads, cereals, desserts, or just eat them as a snack.
Beans
Your hair needs protein to grow and stay healthy, so eat beans on a regular basis.
These are rich in protein and zinc, as well as biotin, iron and folate. They're available in many different forms too, so there's something for everyone.
Professional hair transplants from the experts
As you can see, following a sensible exercise routine and a healthy diet is critical to help maximise the results of your hair transplant.
You want to enjoy a full head of thick, youthful hair, and we'll give you permanent results you'll love!
At HairPalace, we offer a number of different packages catering to different degrees of hair loss.
Our rates are highly competitive, due to working with colleagues in Hungary — all of whom are highly trained and qualified to utilise the cutting-edge FUE2 Safe System method.
We're passionate about restoring people's hair and (as a result) confidence, so if you have any questions, please don't hesitate to get in touch for a FREE hair transplant quote!
HairPalace relies on scholarly sources, including peer-reviewed articles, as well as publications of medical associations and academic & research institutions. We follow strict sourcing guidelines and avoid tertiary references. Read our editorial policy for further information on how we keep our content up-to-date and accurate.