Emmanuel – 4500 hairs
Our patient went to several consultations at hair clinics in France before he finally decided to choose HairPalace to do a hair surgery. He compared the different quotes he received, et finally he chose us. He received 4500 hairs during the 2 days he spent at the clininc. Before this intervention he had a hair transplant using the FUT method (strip method). We covered the frontal zone and the crown area. Here is a photo showing the patient's head during the personal meeting we organised. You also can see the new hair line he wanted to have.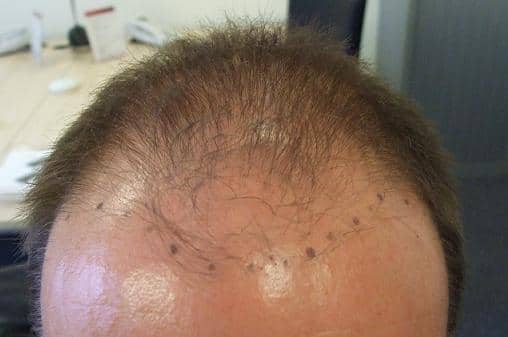 On the following picture you can see the back of the head – that part also had to be covered.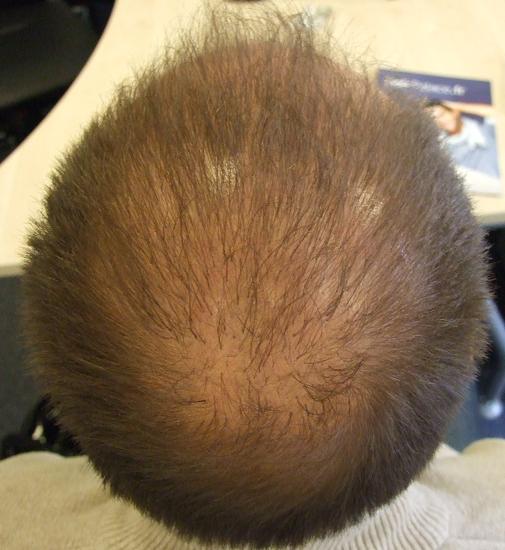 After the 2-day intervention the patient could see this in the mirror: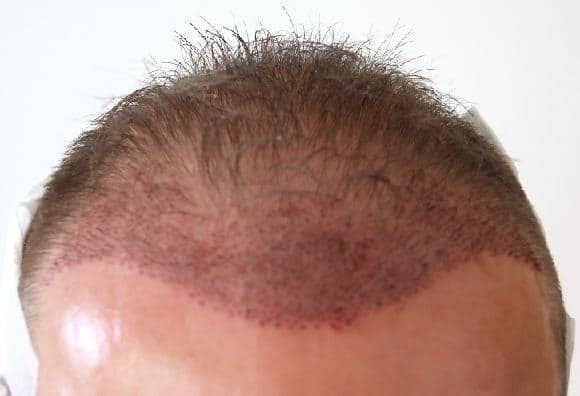 After finishing the treatment, he wrote us a small review:
"Kind welcome, lot of kindness and understanding, quality work and useful advices."
 On the picture he sent us 1 week after the intervention the changes of the hair line are remarkable.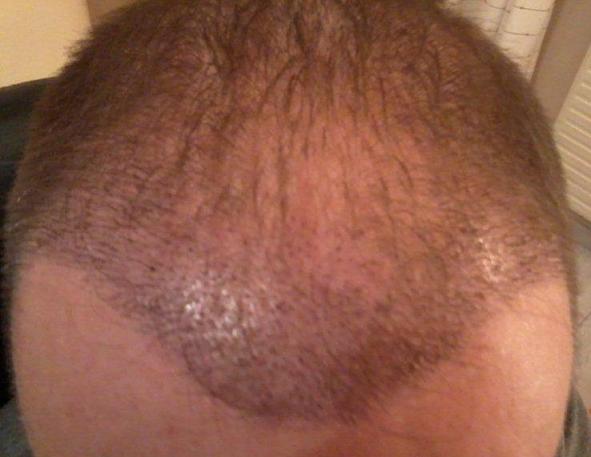 We do not require photos made 2 weeks after the transplantation, but Emmanuel sent us some pictures thus we can follow the healing of the scalp.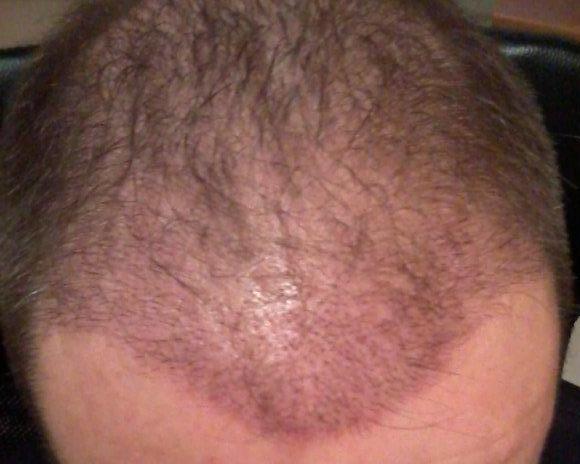 Let's see the picture he took for the 3rd-week check-up.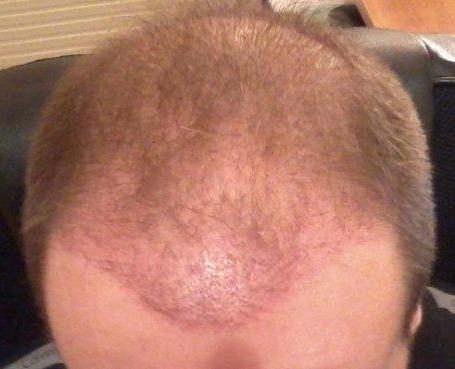 Until the third month the implanted hairs fall to give place for new hairs. After the 3rd month follicular units produce new hair, and the result will be more dense.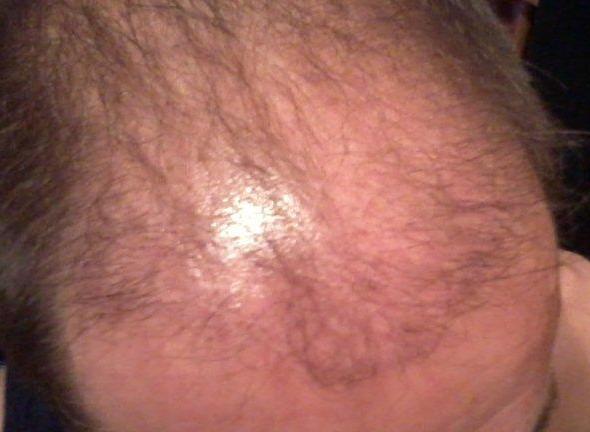 In the last 3 months the implanted hairs started to grow and the change is clearly visible. Let's see the photo for the 6-month check-up!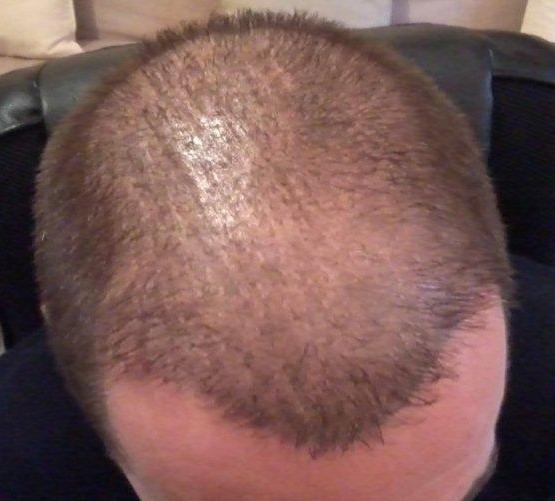 Check out the final result on this before-after picture !

Do not hesitate, complete the form below and let our colleagues help you solve your hair loss problem as soon as possible!
 loading…