Emmanuel – 2000 hairs
Today let's see a patient who liked Hungary very much. If you take a look at the Norwood Scale, his baldness is classed as a Norwood 2-2A. He needed hair transplantation on the two sides, and he noticed that the bald spot was bigger on the right side than on the left side. On this picture you can see his head before the hair transplant surgery: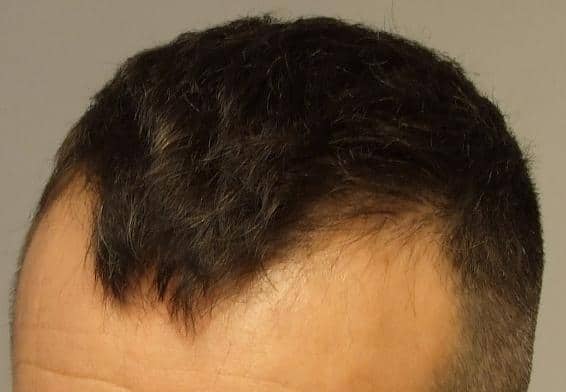 We covered these 2 areas with 2000 hairs in one day. The next picture shows patient's head right after the surgery: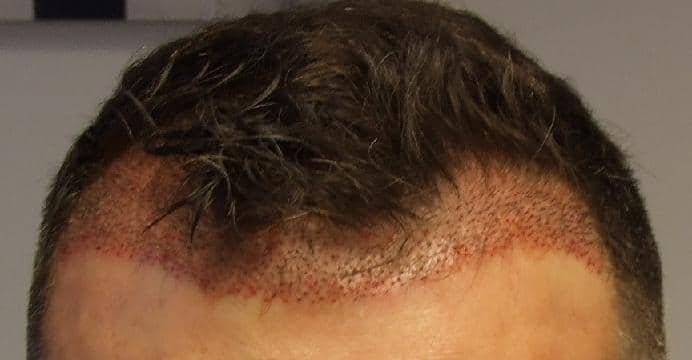 We ask our patients to send us the first control photos 1 week after the hair surgery. You can see that small crusts formed on the scalp, but those will disappear soon, in 1-2 weeks.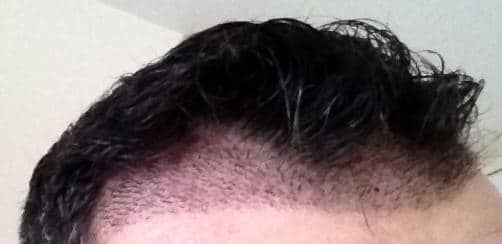 3 weeks after the operation: the scalp is totally healed.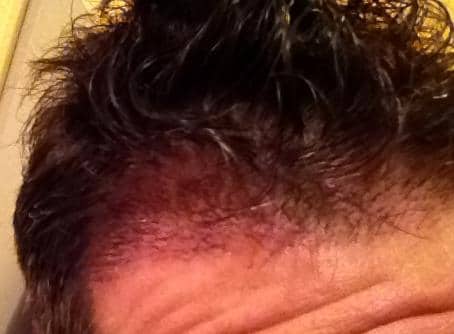 The 3rd month is a difficult period as the implanted hairs fall out, but after the follicular units start to produce new hairs that will cover the bald spots.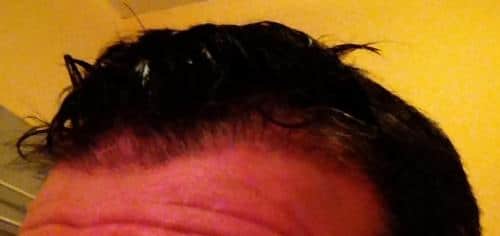 6 months passed since Emmanuel were at our hair clinic and the result is already visible. The bald spots on the 2 sides are smaller, and the density will be better and better.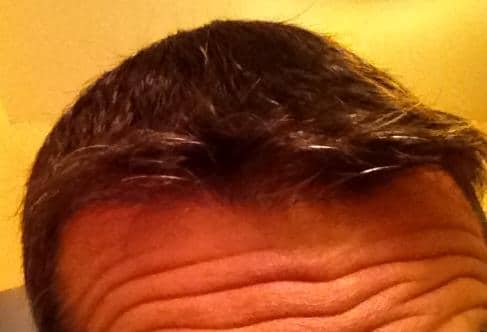 As we were 1 year after the hair transplant, we asked Emmanuel to send us some pictures to see the final results.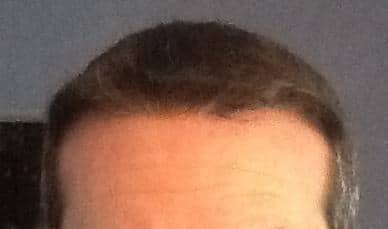 To better see the difference between the first and the last picture, here's a before-after photo:

Do not hesitate, complete the form below and let our colleagues help you solve your hair loss problem as soon as possible!
 loading…