Hair restoration specialist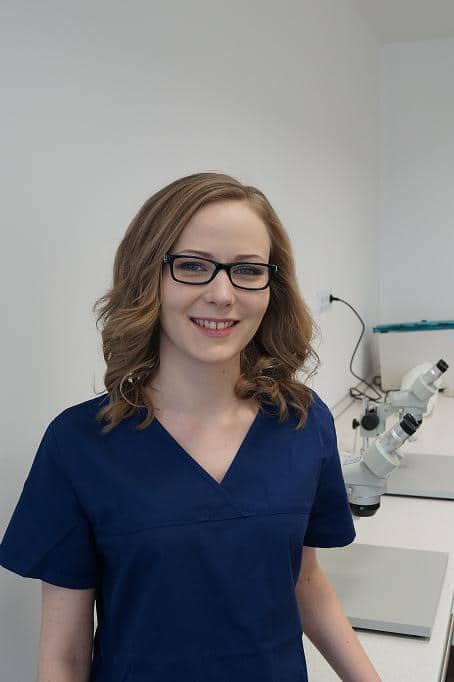 My name is dr Zsofia Tokodi, I obtained my M.D. at Semmelweis Medical University. First I wanted to specialize as a family doctor, but then I realised that aesthetic treatments were more interesting to me, so I decided to choose that domain as my profession.
I think that a good appearence, taking care of our skin and hair is very important in our days, and the mental and physical health has a main role in our life. I love helping people to feel better in their skin and live a more complete life.
Beside hair transplantation, I'm also interested in dermatology and cosmetology, so I would like to deepen my knowledge in these domains.
I gained 3 years of experience in surgical procedures, I participated in several conferences treating aesthetic medicine, and a lot of my articles about aesthetic treatments were published.