Consultant, Hair Restoration Specialist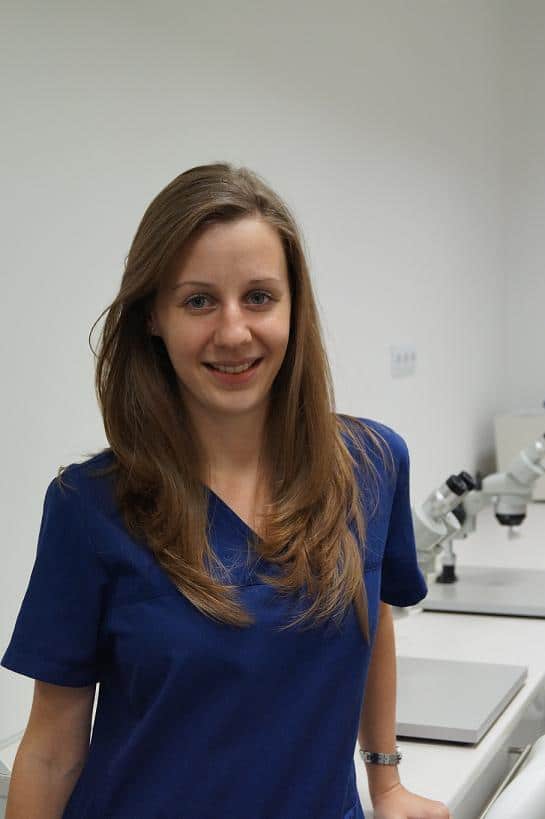 My name is Dr Viktória Novák. During my high school studies I chose biology as a specialty and afterwards I applied to Semmelweis University in Budapest as a General Practitioner (GP) where I graduated. During my university studies I showed particular interest to hair transplantation and I tried to read all the major professional publications related to this topic and learn more about the new trends and best practices.
Currently, I am part of the excellent medical team of our hair transplant clinic. During my practice at HairPalace I always try to apply the newest techniques of modern hair restoration to become more efficient in this particula. "The crown of the head hair" the saying goes, interventions require high precision and also some artistic sense. My goal is to recreate the hairy crown in harmony with the requests of the patient.