Christophe – 5000 hairs
Christhope wanted to cover the 2 frontal areas of his head. His dental treatments were also done in Hungary, thus he already knew the country and travelling to take advantage from the cheaper services was not a problem for him.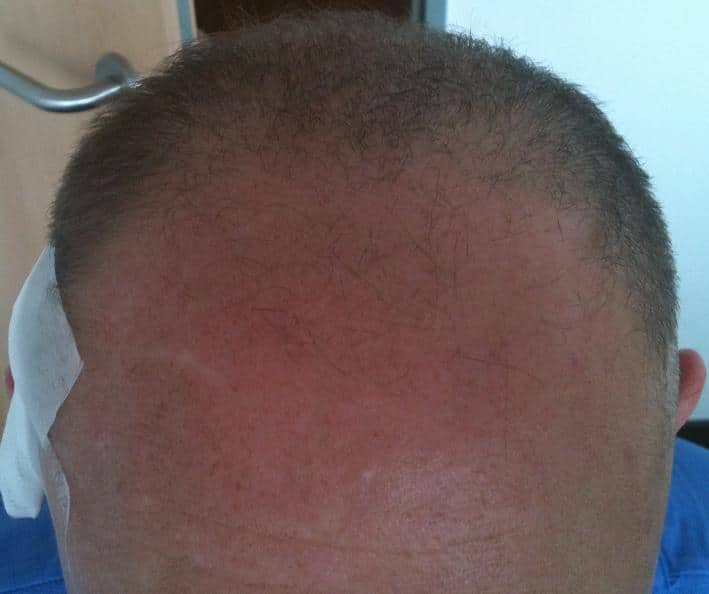 Before the intervention
 The intervention was successful, and we started to follow Christhope's healing process. He has to send some photos 1 week, 3 weeks, 3 months, 6 months and 12 months after the surgery. Let's see his head right after the intervention: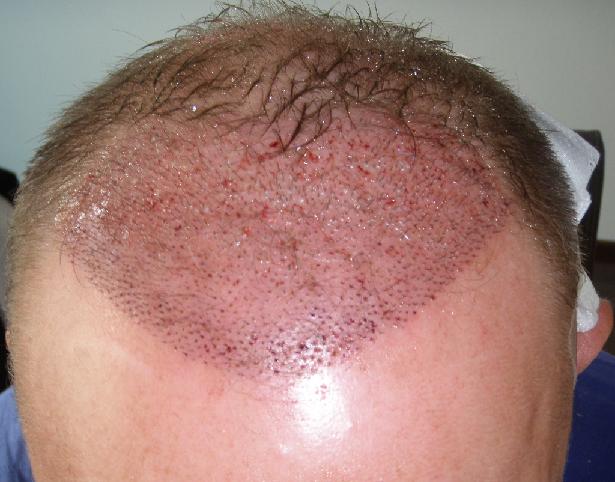 This picture was made one week after the surgery, you can clearly see the implanted hairs that will fall out until the 3rd month following the restoration. The implanted area looks good, and we can't wait the new pictures for the next check-up.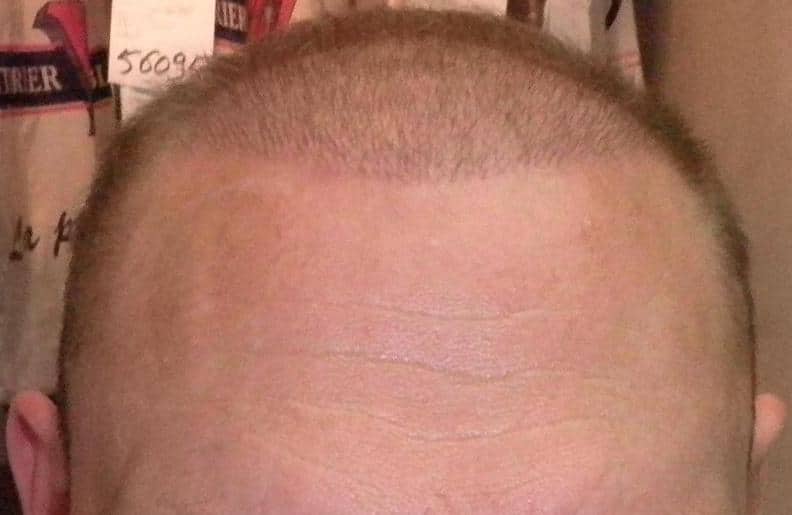 Patients don't have to hope for huge changes in the first 4 months, when the new hairs start to grow back.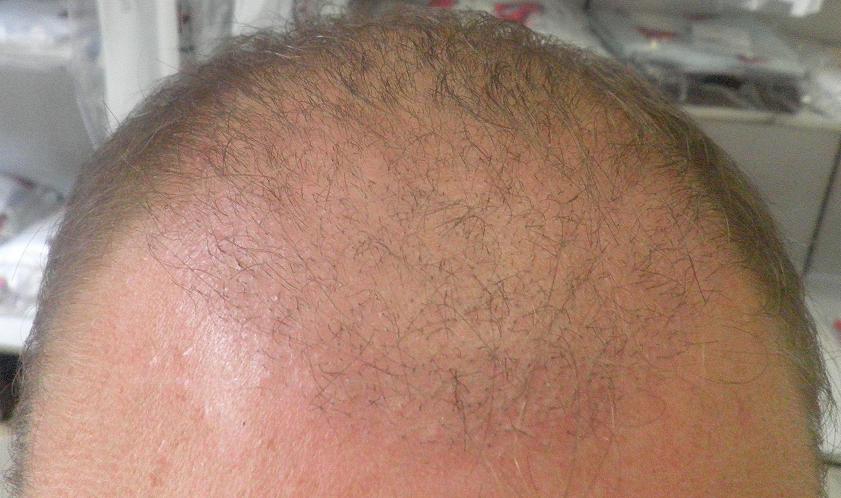 Check-up picture 3 weeks after the treatment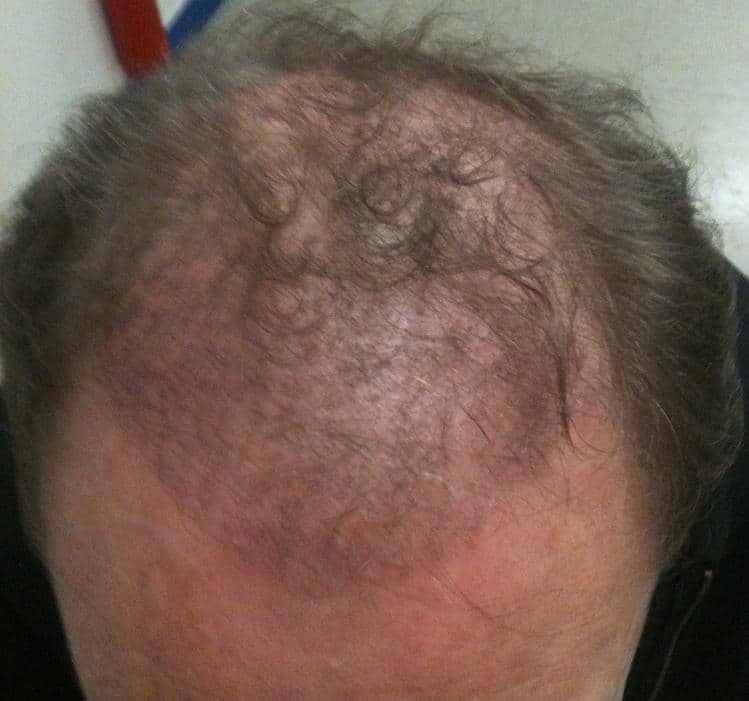 3 months after the surgery
 Now that the implanted hairs started to grow back, we can't wait the pictures of the final result!
6-month result

1 year after the intervention, our patient sent us his pictures. He is very-very satisfied with the result and happy with his new hair.

Can you see the difference?
Do not hesitate, complete the form below and let our colleagues help you solve your hair loss problem as soon as possible!
 loading…