The very first thing you will probably do after deciding to go in war against hair loss and seek for some help for effective and spectacular hair restoration is searching for some further information, most likely on the internet, to be able to make that many decisions that are ahead of you. Forums about hair transplantation can be extremely useful during your hair restoration journey.
Regain your natural hairline and the density of your hair!
The first thing to do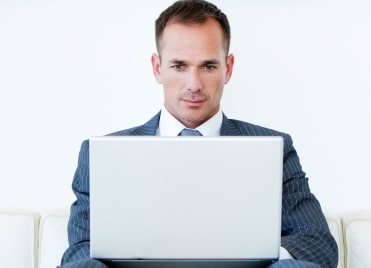 The first results for key words connected to hair transplantation or other forms of hair restoration will be offers of different companies and hair clinics in all searching engines. There is nothing wrong with that because you can find out what options you have, what products or services are available close to your home, how much various treatments cost etc. However, it may not make the decision so much easier because there are so many companies and so many hair clinics with seemingly similar, very promising offers that choosing one from them is almost impossible. This is when you should search for a platform where people who actually know something about hair restoration or former patients who have already gone through the procedure can give a not completely biased opinion on the clinic or the type of treatment they chose. Whether you like to know more about the actual process of hair transplantation, the prices or the results you can expect from a surgery like that, you will find all the answers you need. If you have some seemingly pointless questions, still not hesitate to ask them because there is no such thing as a pointless question and you should be perfectly prepared for the big day when you actually have the hair transplantation surgery.
Trust the word of former patients
You may be hesitant to trust the opinion of strangers but if you do not have any friends or colleagues who can share their own personal experiences the best you can do is to rely on the word of those who know how the system works and what you can expect and the more people talk very high or very low of a certain clinic or doctor, the more likely they are actually right. This way you can avoid unpleasant surprises and disappointment and become the happy and satisfied former patient who can share some useful feedback with those who are only at the beginning of their hair restoration journey on one of the hair transplant forums and hopefully you will be able to recommend that one clinic that helped you to get your hair, your confidence and positive self-image back.