Alexandre's third hair transplant – 4000 hairs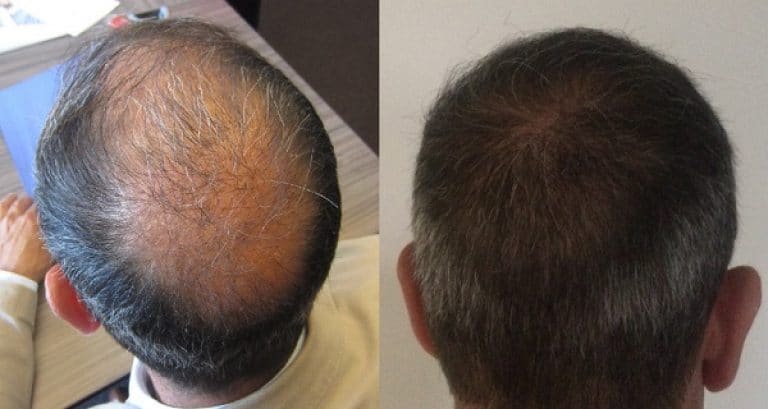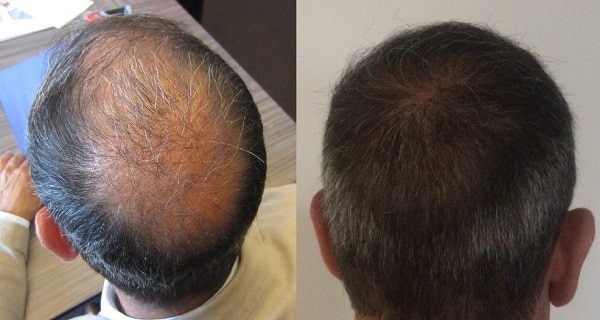 Alexandre already had two hair transplant surgeries with the other method called FUT. At our clinic he wanted to cover the top of his head, the vertex area. Our specialist proposed 4000 hairs to achive better density on these zones.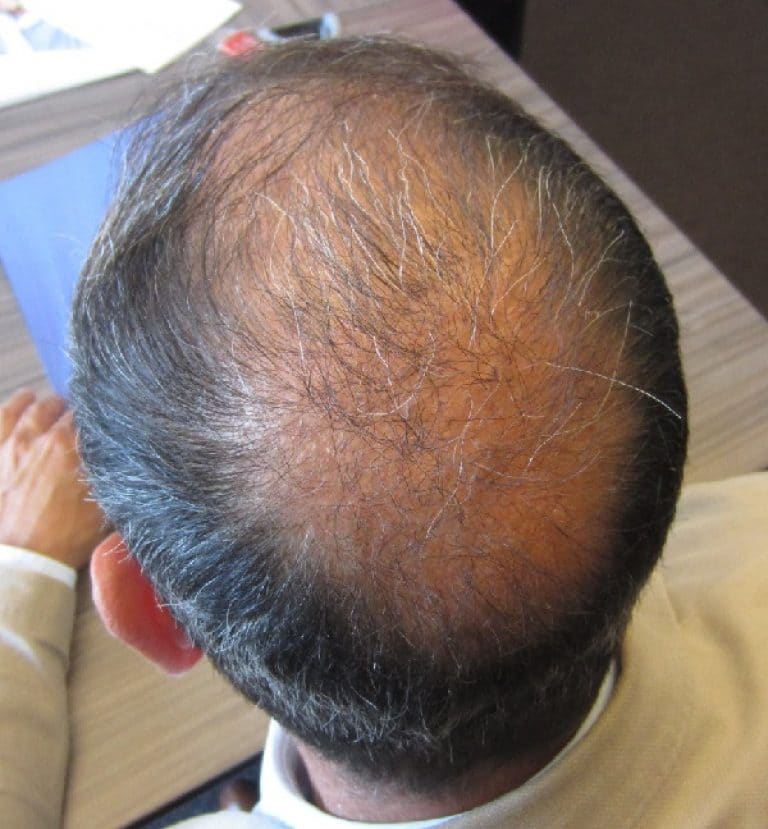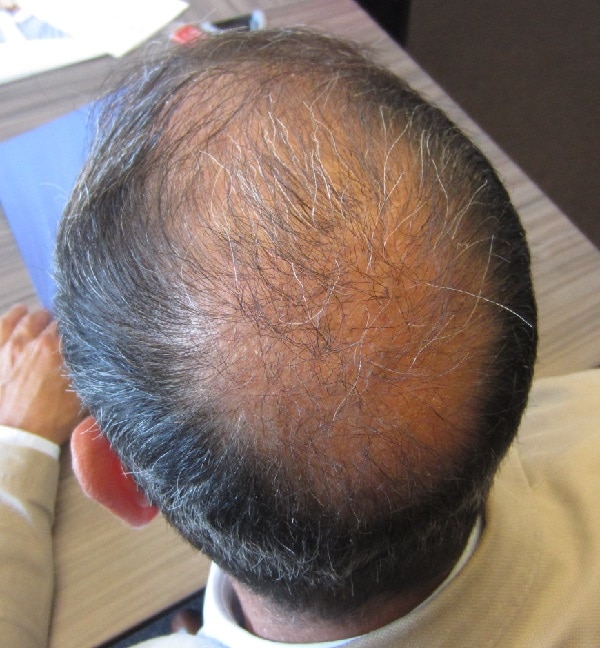 Before the hair transplant surgery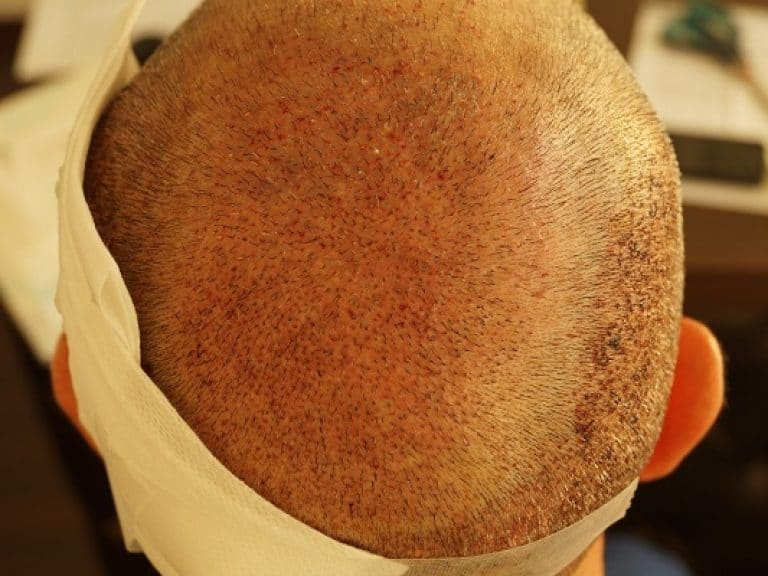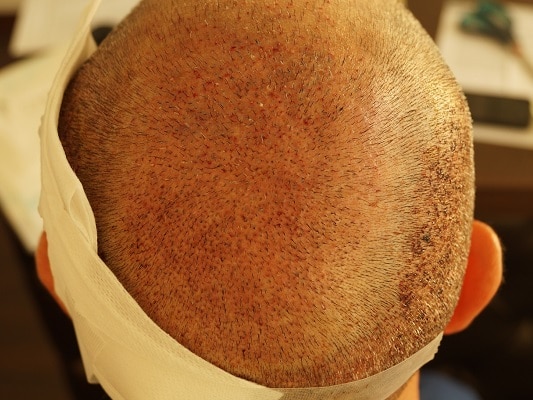 On the second picture you can see the result right after the intervention. Hair follicles are transplanted one by one, so each red dot is a newly implanted graft.
The crusts will disappear until the end of the 2nd post-op week, and there will be no premanent traces after the healing process.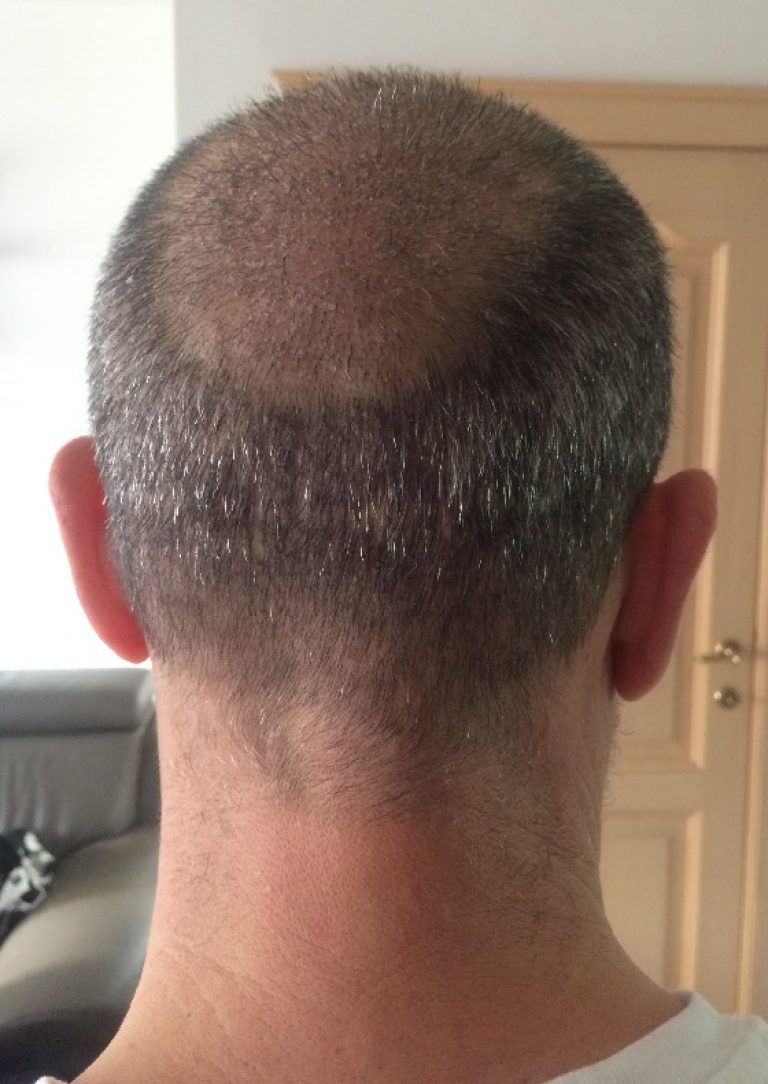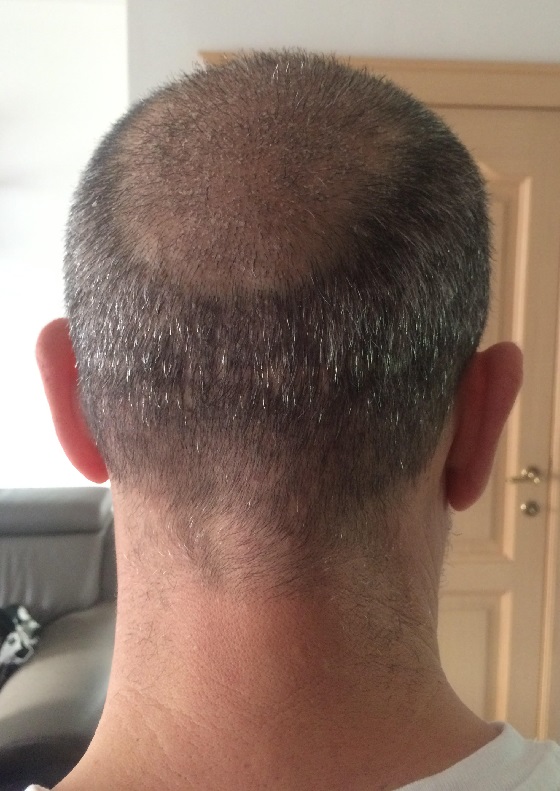 1 week after the hair transplant procedure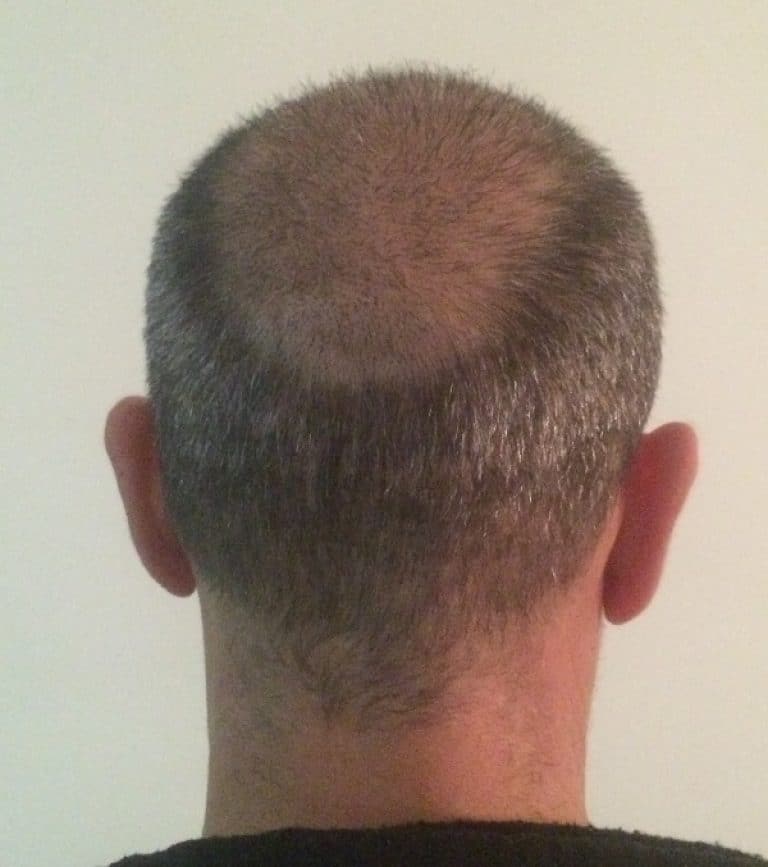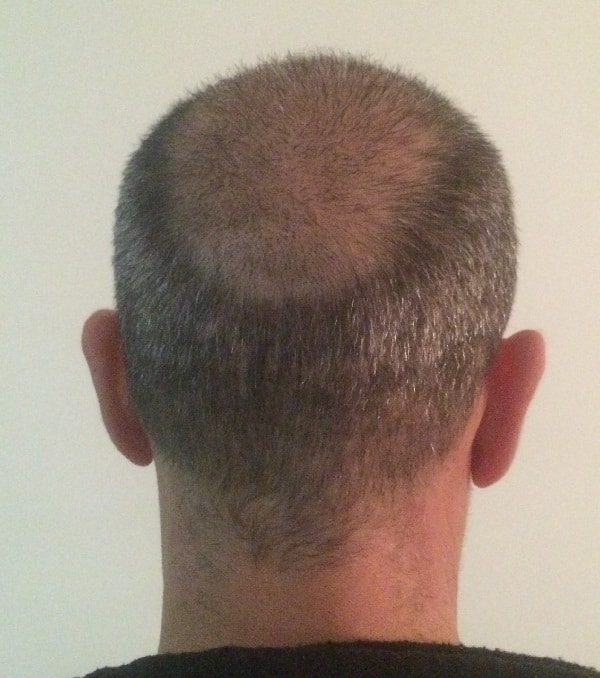 3 weeks after the surgery
There won't be huge changes until the 3rd month following the intervention, as the implanted hairs fall out until that time. After the 4th month patient notices visible hair growth, and the result will become more and more dense.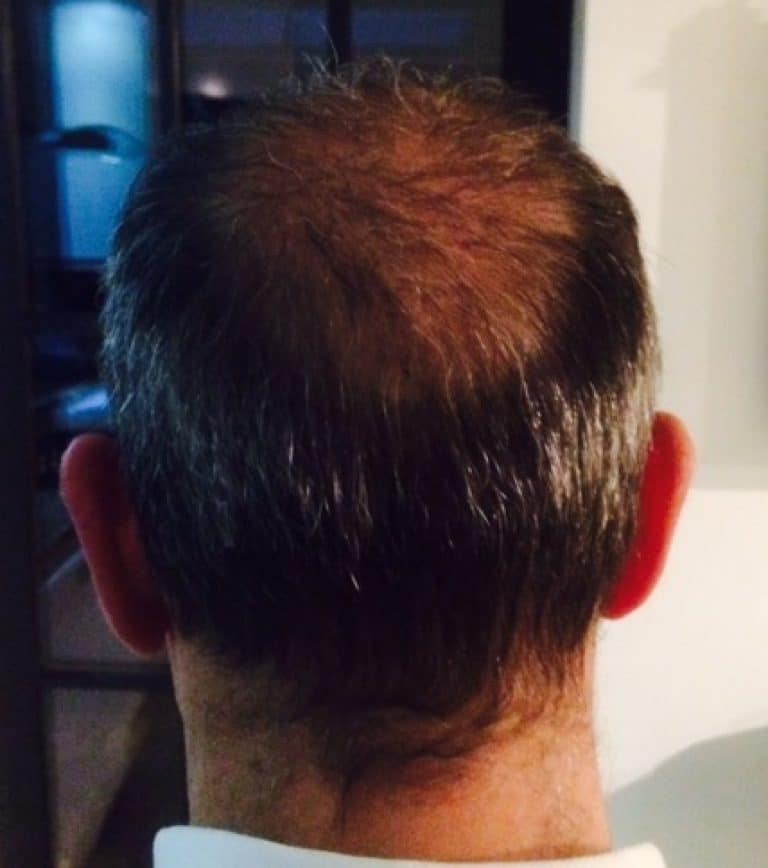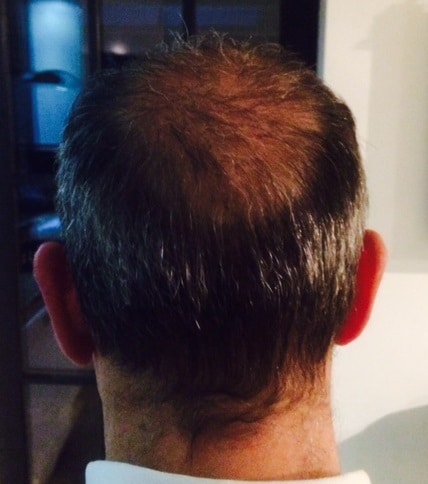 3 months post-op photo
 Getting back the density of someone's hair is possible with the FUE Safe System method. Check out Alexandre's 1-year check-up picture: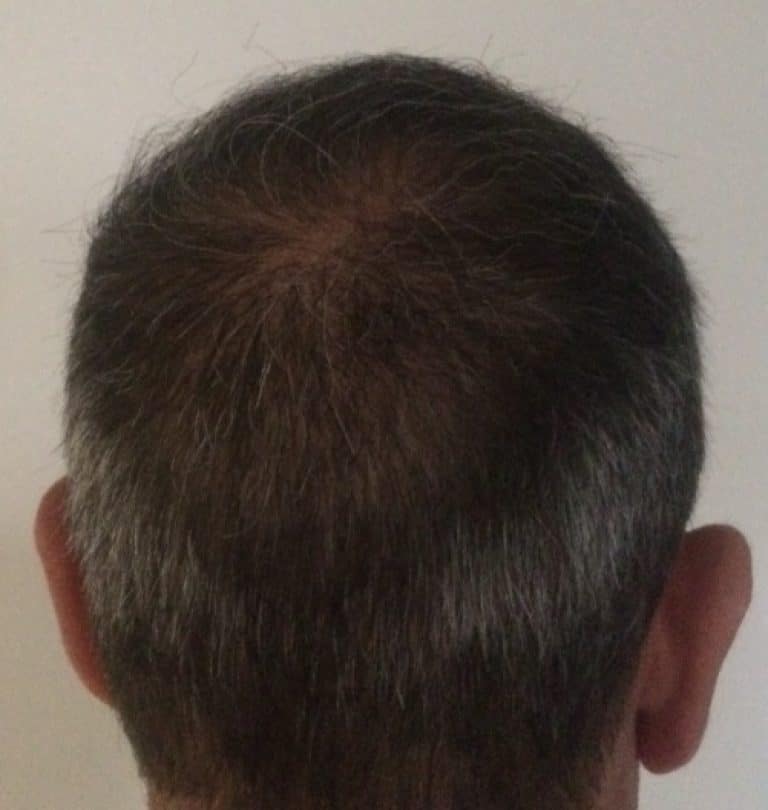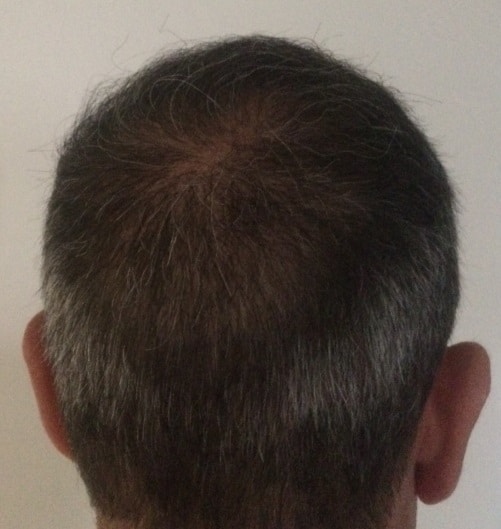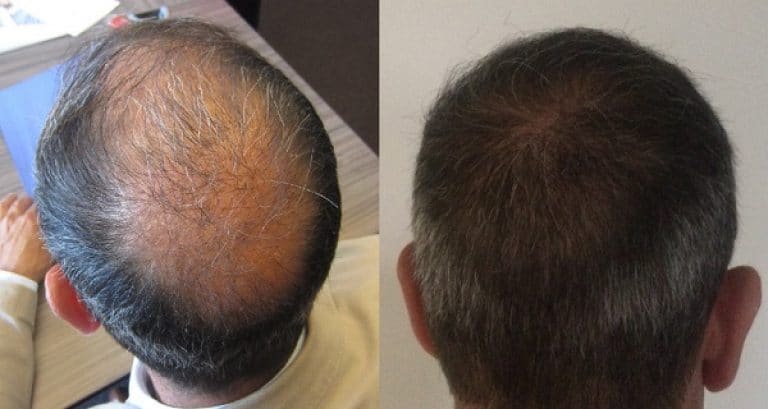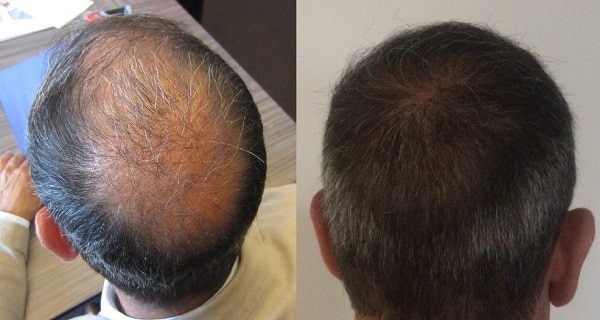 Do not hesitate, complete the form below and let our colleagues help you solve your hair loss problem as soon as possible!
 loading…