Millions of men across the globe experience hair loss.
The Czech Republic is home to the most bald men, with a surprising 42.79 percent of males losing their hair. Spain has the second-highest number of bald men, followed by Germany, France, and the UK (with 39.23 percent).
For men of all nationalities, hair restoration treatment offers an effective way to overcome baldness – forever.
Price is a key consideration when undergoing a hair transplant. Many people rule the surgery out because they believe it's too expensive for their budget.
Cheap options are available, though, but always be wary of costs that seem too good to be true. If clinics are providing hair transplants at an excessively cheap rate, they may be cutting corners – risking patients' health, hair, and happiness.
What questions do you need to ask when considering cheap hair transplants?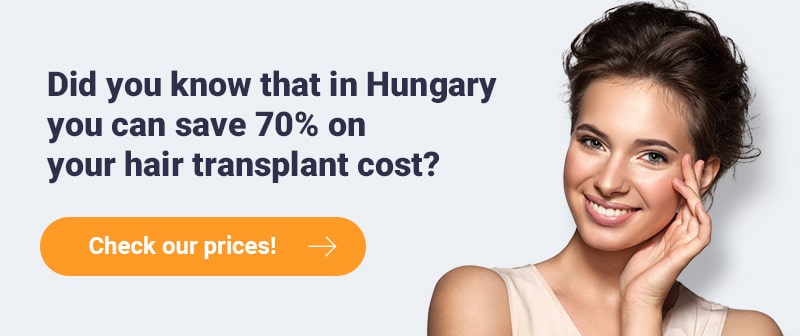 #1: What do you get for your money?
Always check what services are included in your hair transplant price. You may be missing out in the long run.
Some clinics don't offer a free consultation, which leaves you paying just to learn more about your options. Hidden hair transplant costs may be a danger too.
Professional hair restoration clinics like HairPalace provide free consultations and create bespoke treatment plans for every single patient. You can see the full costs of our services, and rest assured that there are no hidden charges.
#2: Is your surgeon qualified?
Make sure you check what qualifications your surgeon possesses.
Today's state-of-the-art technology demands a well-qualified, experienced surgeon competent enough to undertake the full hair transplant procedure.
#3: Could a language barrier cause problems?
Being able to speak the same language is vital for a smooth, safe, enjoyable hair restoration procedure.
If a clinic's team is unable to speak your language, there may be severe misunderstandings that affect the safety and efficiency of the entire process.
Reputable clinics may hire interpreters for the day of your surgery to ensure you feel comfortable and fully informed. However, this is unnecessary at HairPalace, as all of our specialists and coordinators have a good command of English.
#4: What technique will be used?
The price of your hair restoration surgery can depend on the technique used.
You should only trust a clinic utilising the latest hair transplant technology and processes. Opting for a cheaper option may mean you undergo an older, less-effective method that could cause problems.
This can be even more of a risk if the surgeon is underqualified and inexperienced.
#5: Does the clinic have public reviews from previous patients?
Does the clinic you're considering have any public reviews?
In the majority of cases, reviews offer a wealth of helpful information than a clinic may put on their website. You can learn how the clinic treats patients, how long the procedure takes, and more important details from reviews.
However, reviews may not always be genuine. If they seem to have the same tone and are all excessively positive, the reviews could be fake. Check a few different sites, if possible.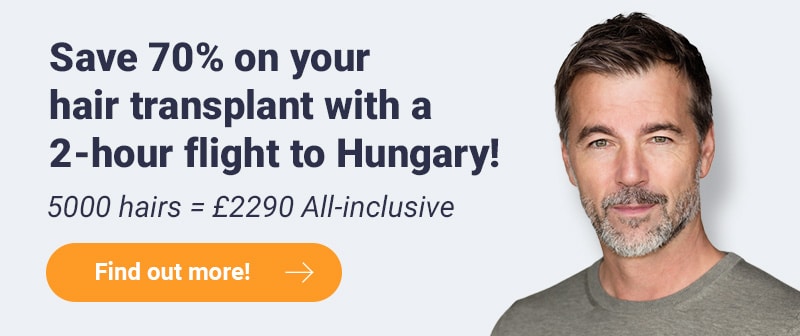 Conclusion
You have to take care with cheap hair transplants: verify the clinic's credentials and identify why they're right for you, and you'll no doubt be fine.
HairPalace's Hungary clinic provides service of the highest quality at a reasonable rate – no risks, no hidden costs.
On top of this, we give you a written guarantee for each implanted hair and are dedicated to your lasting satisfaction.
Want to know more? Fill out the contact form and we'll get back to you as soon as possible!