5 Common Questions about Hair Transplants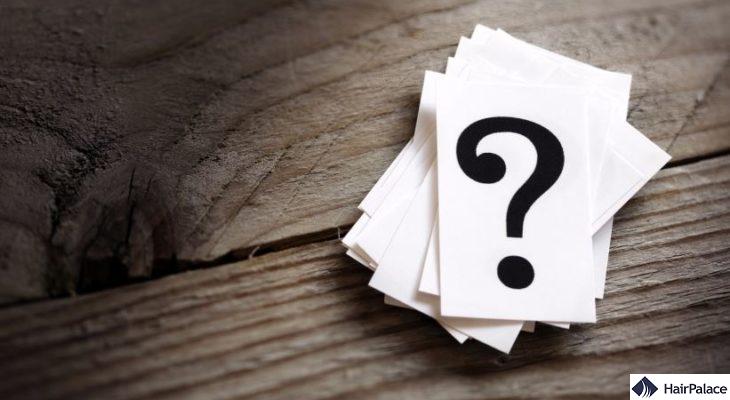 Advances in hair loss hair transplantation surgery offer a permanent solution to baldness. You need to be careful about where you research these cutting-edge options, though: while plenty of websites cover hair loss and claim to provide reliable information, many of them lack trustworthy credentials.
HairPalace, though, is a reliable hair restoration clinic with an experienced team of experts ready to help you. In this post, we provide answers to the five most common questions patients ask about hair transplant surgery.
#1: How should you choose your hair transplant clinic?
Once you decide to undergo a hair transplant, your next step is to choose the right clinic.
You need to keep a few key factors in mind when looking for clinics. First of all, check hair transplant reviews written by previous patients: good or bad, these offer a valuable insight into the quality of a clinic's services.
You should explore the clinic's website too. Explore the background they provide on their team and surgeons, to ensure they have the proper qualifications.
At HairPalace, you can view informative videos featuring advice from experienced professionals.
#2: Do you need to pay for a hair transplant consultation in the UK? 
It's essential to have a personal consultation with your surgeon before your transplant. This lets you learn more about the process, enables you to ask further questions, and ultimately sets your mind at ease.
HairPalace gives you a free consultation at several locations across the UK, including London, Manchester, Birmingham, and Leeds. A specialist will examine your current condition and decide on a bespoke personalised treatment plan for you.
Want to learn more? Check out this video:
#3: What happens on the day of the hair transplant?
Once your free consultation with HairPalace is complete, the next key step is to visit the clinic on the day of surgery. You can expect the best quality of care from the moment you arrive.
Step 1: You will be taken to see the specialist, who will perform another examination ahead of your surgery.
Step 2: Next, you will undergo the first part of the surgery: the harvesting. Donor hairs are taken from specific sites, and prepared for implantation.
Step 3: You will be able to get lunch after this stage.
Step 4: The implantation process will be performed after your break.
Step 5: You're free to go home immediately – there's no need to stay in our clinic overnight.
You can watch a video below to learn more:
#4: What advantages does the FUE SafeSystem method offer?
FUE SafeSystem is a cutting-edge technique for restoring hair. It allows for more precision during harvesting, eliminating the risk of damage to the surrounding area.
This method allows you to reach hair in more difficult places, such as behind the ears (where the hair quality is better). This makes the procedure safer and allows for better results.
Want to learn more about the FUE SafeSystem method? Watch the video below:
#5: Is there a guarantee on transplanted hair?
HairPalace provides you with a written guarantee on each implanted hair. We guarantee that 80% of your implanted hair will regrow within the first year of your procedure, and won't fall out.
Conclusion
We hope we've given you plenty of helpful information!
If you have more questions, please don't hesitate to get in touch with our friendly team. We'll give you the answers you need with professional, honest advice.